Call for Papers
Dear Scientists, Researchers and Bankers,

The third "International Banking Congress" hosted by the Banks Association of Turkey will be held online this year on October 06-07, 2022, with the participation of many national and international scientists and executives. We will be honored to have you with us in our Congress, where many esteemed scientists and sector representatives will be participating through conferences and talks.
The Congress aims to bring together in Turkey all the actors of the banking sector and scientists conducting academic studies on banking, and to provide a setting for discussing recent developments and current issues.
Including participants from banks and various universities in Turkey, we believe that the congress will become an important platform, particularly for establishing communication between academicians and bankers, finding opportunities for joint studies and developing advanced established scientific values related with the field.
The event will also bring together executives and academicians, making it possible to establish many collaborations creating synergy.

We are expecting to receive your papers in various topics, such as banking, finance, insurance, capital markets, bank accounting, marketing, auditing, law etc. Please click here for detailed topics.

Deadline for Submitting Paper Abstracts: 30 June 2022

Publication options for participants submiting papers to the congress are available in this link.
We will be pleased to welcome you esteemed scientists, researchers and executives at the 3rd International Banking Congress to be held on October 06-07. 2022 and would like to wish you success and good luck in your work.
Organization Committe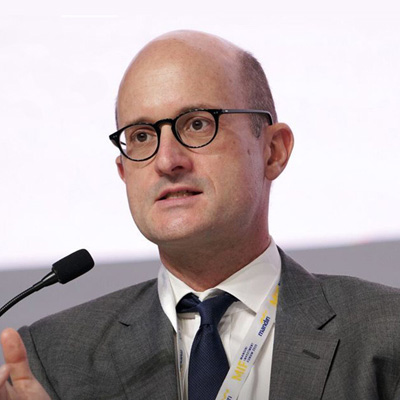 Robin Brooks
"Managing Director The Institute of International Finance"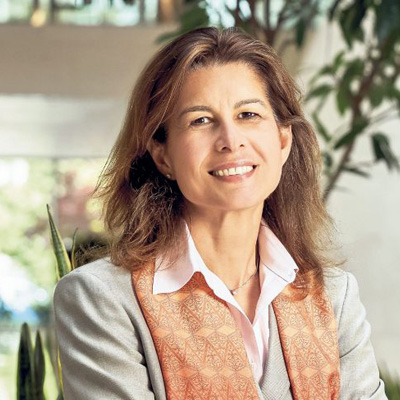 Ceyla Pazarbaşıoğlu
"Director of the Strategy, Policy, and Review Department of the (IMF)"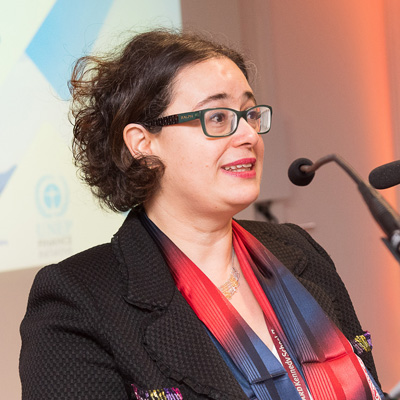 Burçak İnel
"European Banking Federation Financial Growth Director"
Important Dates
Abstract Submission Deadline
You can submit papers until 23:59 on 01 August 2022.
Result Announcement Date
On 15 August 2022, the results of the papers will be announced collectively.
Congress Date
Our congress will be held online between 06-07 October 2022.